Community Leadership Visit 2022 – Northwest Arkansas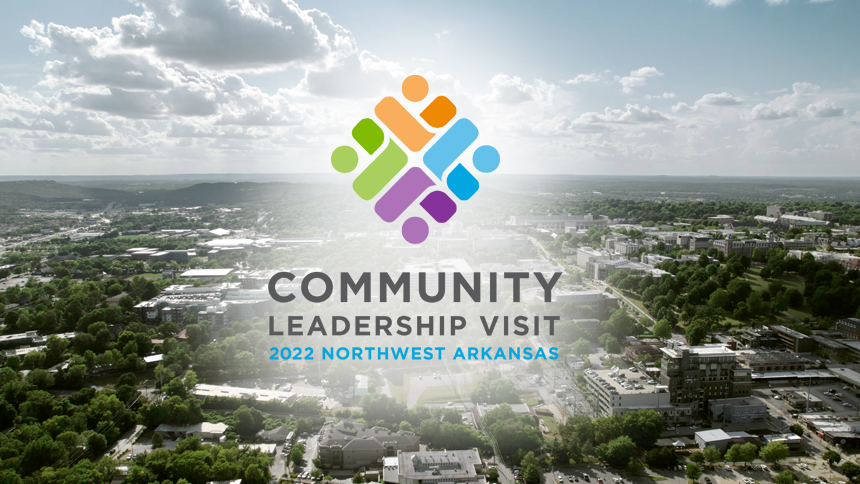 Why Northwest Arkansas?
In 2022, the Chamber is leading our 28th Community Leadership Visit to Northwest Arkansas. Past trips have been successful catalysts for some of the Springfield region's most exciting community and economic development projects.
This year's program will be no different. This trip will provide the unique experience of visiting a thriving region, not just one city. This trip will give participants the opportunity to learn about regional collaboration, brand identity around natural assets, talent attraction and retention, the value of long-range regional planning and much more. The many parallels between Springfield and our neighbors to the south will provide valuable takeaways that will lead to future opportunities for community.
"Northwest Arkansas is leaning into who they have decided they want to be, and those efforts are paying off. We hope that this visit will shed new light on how to make that vision a reality in and around Springfield."
-John Oke-Thomas, Oke-Thomas + Associates | Chairman, Springfield Chamber Board of Directors
Presenting Sponsor